MAJORCA
Majorca is the largest island in Spain and with 860,000 inhabitants it is the second most populated one after Tenerife. It is also one of the main tourist destinations. It receives large numbers of tourists, mainly from Germany, UK, rest of Spain and Northern Europe.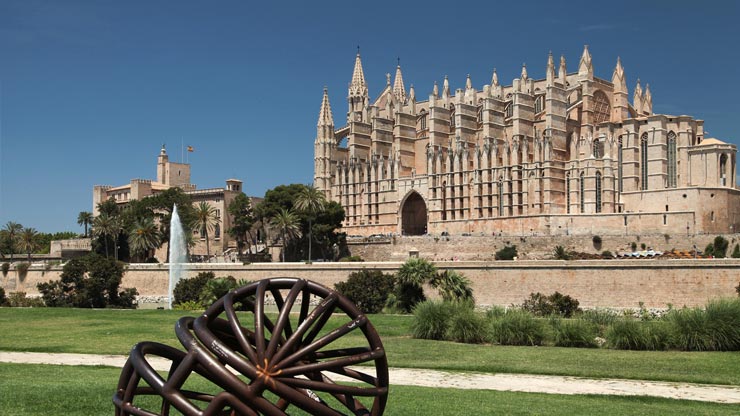 On the territory of the island of Mallorca there are 3 different areas that mark its landscape and it combines beautiful shores with mountains of pines: Sierra de Tramuntana, north of the island, with high mountains that lead to beautiful cliffs and rocky coves , the Sierra de Levante, with more moderate elevations and El Pla, the great plain of cultivation in the central area. Ideally you could rent a car in Mallorca to travel the 80 km long that the island has and enjoy both shores and all the less visited places by tourists.
It is no coincidence that the Spanish royal family chooses every summer to spend their vacation in this idyllic place.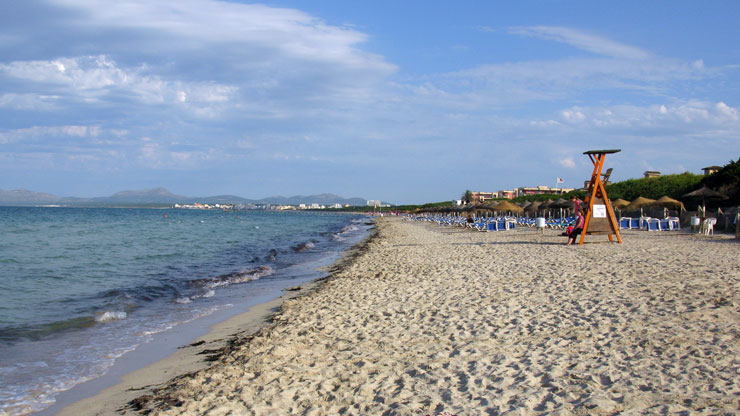 Economic car hire in Mallorca
We are BROKERS and opposite to car rental comparison sites in Mallorca, we negotiate directly with the car rental companies in order to offer the lowest prices on car rentals in Mallorca.